Grant Writing Retreat – Grant Writing Training, Grant Writing Online Course
Learn Grant Writing Online and complete your proposal at Grant Central USA's Grant Writing Retreat to help you and your organization get funded.
Grant Central USA is offering our premier Grant Writing Retreat in Los Angeles on September 4 – 6, 2012 from 9 a.m. – 4 p.m. This roll-up your sleeves, hands on retreat is being hosted by the Center for Nonprofit Management in their state-of-the-art facilities, located at 1000 North Alameda Street  Los Angeles, CA 90012.
This informative three day grant writing retreat is filled with lots of rich content and is ideal for beginning and experienced grant writers from city, county and state agencies as well as nonprofits, K-12, colleges and universities.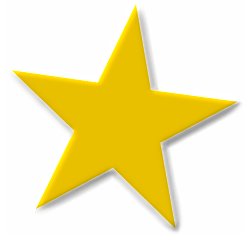 See What You Will Experience At Our Grant Writing Events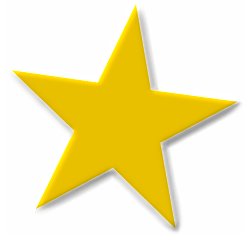 What Others Are Saying…
Cost & Tuition
Early Bird Special $895 (before August 4)
Regular Fee $975 (August 5 and afterward)
How You Will Benefit From This Retreat

Receive Instant Access To Online Grant Writing Course
Leave Retreat With 70 – 90% Of Your Proposal Completed
Experience One-On-One Veteran Grant Writing Coaching
Gain Detailed List Of 25 Potential Funders For Your Project
Learn Top 10 Best Practices And Trends In Grant Writing
Gain An In-Depth Knowledge On Advanced Grant Writing
See Exclusive Interviews With Leading Grant Makers
Dozens Of Time Saving Grant Writing Strategies and More!!
Here's What You Will Receive

► See A Few People You Will Learn From In Our Courses Grant Experts…
► A Whole Day of Expert Knowledge Plus Engaging Training
► Easy To Understand PowerPoint Handouts
► Step-By-Step Instructions On How To Prepare A Great Grant Proposal
► Opportunities To Get All Of Your Grant Writing Questions Answered
► Special Reports And Grant Writing Articles, Samples & Templates
► Membership To Grant Writing Forum (Ongoing Support & Insight)
► Post-Workshop Conference Call To Provide Additional Support ($69)
Limited Time Bonus Offers You Will Receive (over $2,500 value…)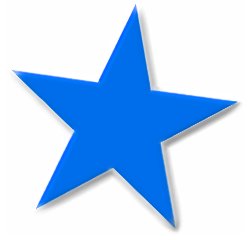 Exclusive Access To Our Online Grant Trainee Alumni Center ($110 value)
50% Off Voucher For One Grant Writing Coaching Session ($100 value)
Post-Workshop Conference Call Providing Additional Support ($69 value)
Downloadable 54 page Grant Writing Book ($34 value)
Please Note: Special Pre-Work Must Be Completed In Order To Attend This Event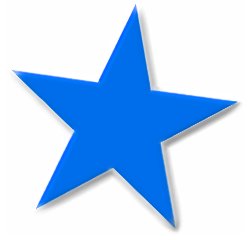 Grant Writing Event Details
Audience: New and Experienced Grant Writers
Event Type: Retreat/Workshop
Start Date: 04/11/2012
End Date: 04/13/2012
Time: 9:00 AM – 4:00 PM
Event Location: Center for Nonprofit Management
Address: 1000 North Alameda Street  Los Angeles, CA 90012
Contact Person: Grant Central USA
Phone: 1-888-293-0284
Email:
info@grantcentralusa.com
Lunch: On Your Own
| | | |
| --- | --- | --- |
| Satisfaction Guaranteed | | |
| If, after attending this training, you are not fully satisfied within the first two hours that we have delivered everything promised, simply notify the seminar administrator and we will refund the entire registration fee, no questions asked. | | |
Tax Deductible
All expenses of continuing education (fees, travel, meals, lodging) undertaken to maintain and improve professional skills are deductible (Treas. Reg. 1-162-5, Coughlin vs. Commissioner, 203F 2d 307). Check with your tax advisor.
Hear What Others Are Saying