Grant Writing Classes – Grant Proposal Writing Course, Grant Writing Training
Learn Grant Writing in New Orleans with Grant Central USA's award-winning grant writing workshop to help you and your organization get funded.
Grant Central USA is happy to announce we are offering our distinguished grant writing workshops in the New Orleans area on September 27 – 28, 2012 from 9 a.m. – 4 p.m. The workshop will be held at the University of Phoenix, located at 1 Galleria Blvd., Metairie, LA, 70001.
This informative full day workshop is filled with lots of rich content and is ideal for beginning and experienced grant writers from city, county and state agencies as well as nonprofits, K-12, colleges and universities.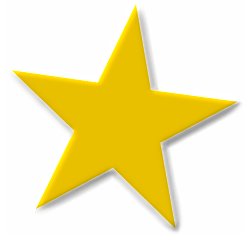 See What You Will Experience At Our Grant Writing Events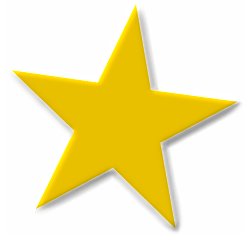 What Others Are Saying…
Cost & Tuition
Early Bird Special $450 (before August 27)
Regular Fee $575 (August 28 and afterward)
Here's What You Will Learn
How to Write a Successful Grant Proposal
Where to Find Funders That Give To Your Cause
The Best Way to Approach Funders
Learn the DOs & DON'Ts in Grant Writing
What Funders Are Looking For in Your Proposal
Best Practices and Trends in Grant Writing
Insider Secrets on Making Your Proposal a Winner
Time Saving Grant Writing Strategies and More!!
Here's What You Will Receive
► See A Few People You Will Learn From In Our Courses Grant Experts…
► A Whole Day of Expert Knowledge Plus Engaging Training
► Easy To Understand PowerPoint Handouts
► Step-By-Step Instructions On How To Prepare A Great Grant Proposal
► Opportunities To Get All Of Your Grant Writing Questions Answered
► Special Reports And Grant Writing Articles, Samples & Templates
► Membership To Grant Writing Forum (Ongoing Support & Insight)
► Post-Workshop Conference Call To Provide Additional Support ($69)
Limited Time Bonus Offers You Will Receive (over $750 value…)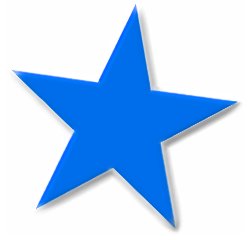 Exclusive Access To Our Online Grant Trainee Alumni Center ($110 value)
50% Off Voucher For One Grant Writing Coaching Session ($100 value)
Post-Workshop Conference Call Providing Additional Support ($69 value)
Downloadable 54 page Grant Writing Book ($34 value)
Grant Writing Event Details
Audience: New and Experienced Grant Writers
Event Type: Two-Day Workshop
Start Date: 09/27/2012 
Time: 9:00 AM – 4:00 PM
Event Location: University of Phoenix
Address: 1 Galleria Blvd., Metairie, LA, 70001
Contact Person: Grant Central USA
Phone: 1-888-293-0284
Email:
info@grantcentralusa.com
Lunch: On Your Own
| | | |
| --- | --- | --- |
| Satisfaction Guaranteed | | |
| If, after attending this training, you are not fully satisfied within the first two hours that we have delivered everything promised, simply notify the seminar administrator and we will refund the entire registration fee, no questions asked. | | |
Tax Deductible
All expenses of continuing education (fees, travel, meals, lodging) undertaken to maintain and improve professional skills are deductible (Treas. Reg. 1-162-5, Coughlin vs. Commissioner, 203F 2d 307). Check with your tax advisor.
CEUs Awarded

This program is approved for continuing education units. You will receive 1.6 units when you attend our two day training. Such units may have value for professional certification and licensure now or in the future. If you would like to receive a CEU Certificate, please send your written request to info@grantcentralusa.com.
Hear What Others Are Saying
Podcast: Play in new window | Download